Welcome, Guest
You have to register before you can post on our site.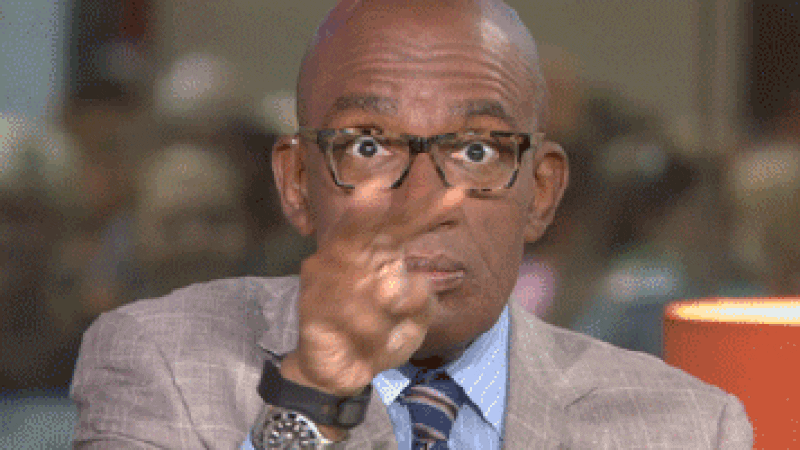 Forum Statistics
»
Members: 118
»
Latest member:
Bobeek
»
Forum threads: 1,625
»
Forum posts: 9,321
Full Statistics
Online Users
There are currently 147 online users.
» 2 Member(s) | 144 Guest(s)
Google, CompleX, Sky
Peke - [AxG] America Gaming E-SPORTS | Captura La Bandera + BF2 Ranks | Evento = +1HourMap (fy_poolday)
America Gaming E-SPORTS esta de Regreso
AMERICA GAMING v12

Echen un Vistazo a mi Perfil de Steam
Muy Humilde pero ahi va Poco a poco 
Sinceramente me Gusto Mucho como lo tengo 
Ignoren mis Cosas de Otakus, si no lo eres no opines
https://steamcommunity.com/id/SKY2005c/
---
PD: Si quieren ver todo el ArWork deben Modificar unas Opciones en Preferencias del Perfil ya que Steam puede que los Muestre como Inapropiado pero lo podes ver habilitando una Opcion en tu Cuenta :p
Hola amigos andaba perdido por la pc que andaba dañada pero ya me la arreglaron ajajjajaaj f por que me llego el bono de la patria gracias al comandante en jefe maduro ajajajajajja
 :V

Ya los puedo carriar en Cs 1.6 
Información del ban.

Servidor: AxG - CTF + BF2 Ranks AddictioN 24/7 ON

Nombre: ''twenty one polist''
STEAM ID: "twenty one polist" 3534 STEAM_ID_LAN  0 00:18  164    0
Tiempo en eliminar el ban: Permanente.
ADMIN
: Diome.


Cualquier molestía me la comunica para pasarles la pruebas.